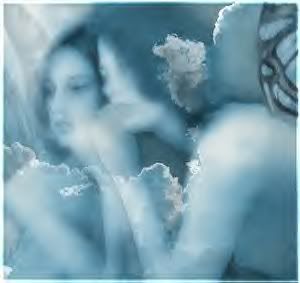 Claudia
posted a really great list of things she loves about herself today. I said to myself "Self. That's a great idea for a post! You should do that!". And then, when I sat down to make my list I realized that I could not think of anything about myself that I love. That is really sad. Now, don't get me wrong, once I really started to do the whole self examination thing, I thought of stuff. I do love myself. But the fact that it took me most of the day to come up with things is what bothers me. The fact that the first things to come to mind were all things that I did NOT like....
I think that lots of women do this to themselves. This self-hatred. I can come up with TONS of things about myself that I need to change or work on in one way or another. But to think of things I love.... I had to really think about it. Why do we do this to ourselves? This constant focus on what is wrong with ourselves and what needs to be "fixed"? Why can't we just accept ourselves for who we are and love ourselves regardless?
I will post my "love" list when I can get it together. When I can sit down and REALLY look into the mirror of my soul and find out what makes me hum.
Right now... I need to go play with my sons.