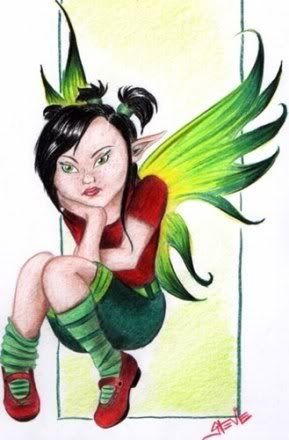 I have a need for order in my life. I like to know what is happening and when and where. I like to know that things are where they belong. Don't get me wrong, I love
spontaneity
as well. But.... in my day to day life, I like order. Which is why my life is so hilarious. With two boys under 3 and a teenager as well as a husband who does not seem to understand the concepts of being on time or being organized.... my life is in such chaos all of the time that it is a wonder I have not murdered someone yet!
LOL
The need for organization in my home is really a major thing right now. I am so tired of never knowing where something is or having boxes of crap everywhere.... I really have hit this point in my life where I cannot handle it anymore. So, for the past two days I have finished
tackling
the boys' room. I have organized toys and moved the train table and done all kinds of crap and it is mostly done. At least I have one room organized!
Next, I am tackling the office. Wish me luck.
How long can you keep things packed in boxes after a move before it becomes ridiculous? And how long can you keep something packed away before it becomes obvious that you do not need it? And maybe you should just get rid of it? I wish I could convince my husband that the limit on this is six months. Then I could just get rid of all of the crap that he has in boxes and has not done anything with. He has some boxes that he has not unpacked since we met. Really. Ditto for the daughter. Boxes of stuff still packed from 2 - 3 years ago. What in the world are you
people
going to do with this crap?
I have gone through my stuff and the boys' stuff and gotten rid of anything that we do not need or use/ play with on a regular basis. And the memorabilia that really means something.... Now, to get a home for everything. And to make my husband find homes for his crap....
Can someone send me some energy?